1-on-1
---
Self-Assured at ALL times

2nd Principle in In-Vision Coaching
---
Professional co-active coaching 1 on 1 is an extremely powerful tool and experience that explores all the possibilities and opportunities that you have to offer. This is your world, this is your time and this is your reality and what you want for your future best self is far easier to achieve when you have the support, the backup, the space to become open and vulnerable, the space to express and fully allow your true self and authentic self to be heard, judgment free, seen in vivid beauty in full technicolor glory that is you. Where your dreams and ambitions are honored and respected and the fears are recognized and dissolved. It is a place where powerful change and transformation is available because you are a beautiful and powerful person.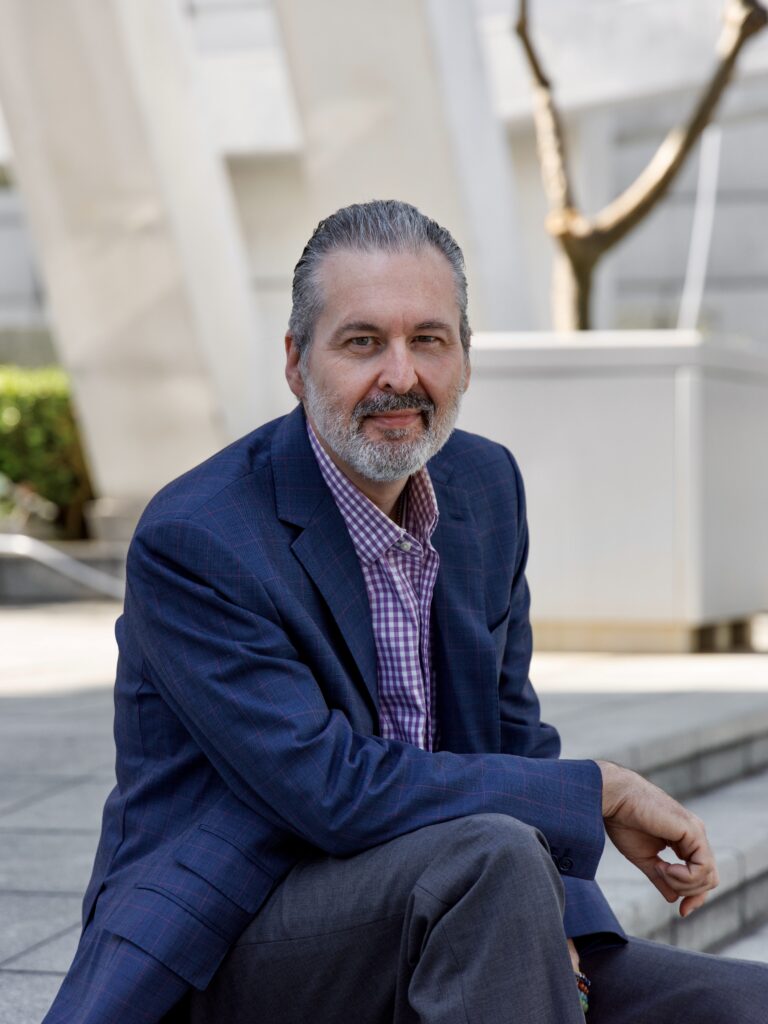 I offer a FREE COACHING CONSULTATIONS to get to know who you are, what you want and confirm where you are going… It takes time to foster and establish trust and to truly understand what it it you want.
These conversations are an exploritory journey of curiosity, respect and undestanding to authenticate chemistry and experience in person what it is to be coached by me. It is the place to ask questions and understand what is coaching. The space to meet with me to see if we are a fit. To see if we can work together to realize your potential. Understand the tools and principles that you can takeaway to practice in your daily life on your journey to the person you want to be. I support that and I support you.
All coaching is confidential and that confidentiality is part of the ICF Ethical Policy which I as a member adhere to.